Founded in 1878, Fujiya Hotel is one of the oldest in Japan.
Many famous people from around the world have visited and stayed at Fujiya Hotel.
Fujiya Hotel offers four types of accommodation: THE MAIN, COMFY LODGE & RESTFUL COTTAGE, FLOWER PALACE, and FOREST WING. THE MAIN, COMFY LODGE & RESTFUL COTTAGE, and FLOWER PALACE are all registered as important cultural assets.
Here in Hakone you have the opportunity to stay in architecturally significant buildings, where you will receive the highest level of service honed over our long history.
Our hotel is located in Miyanoshita, in the middle of the Hakone area, making it a convenient base for touring around the region, whether your interests are sightseeing in Hakone or shopping at the Gotemba Outlet Mall.
Some of our famous guests include Charles Chaplin, Helen Keller, John Lennon, Prince Albert (later George VI) of the UK, Prince Charles, the Swedish Crown Prince and his retinue, the Emperor Showa, and the former Emperor and Empress.





DIRECTIONS
Fujiya Hotel
359 Miyanoshita, Hakone-machi, Ashigarashimo-gun, Kanagawa, 250-0404, Japan
TEL : 0460-82-2211 (Int : +81-460-82-2211)

NEWS
Instagram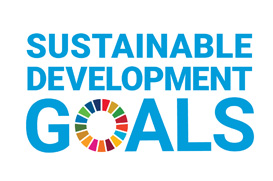 Fujiya Hotel and the SDGs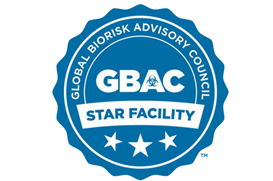 Received International hygiene standard "GBAC STAR™ Accreditation"